Terry Christian - Biography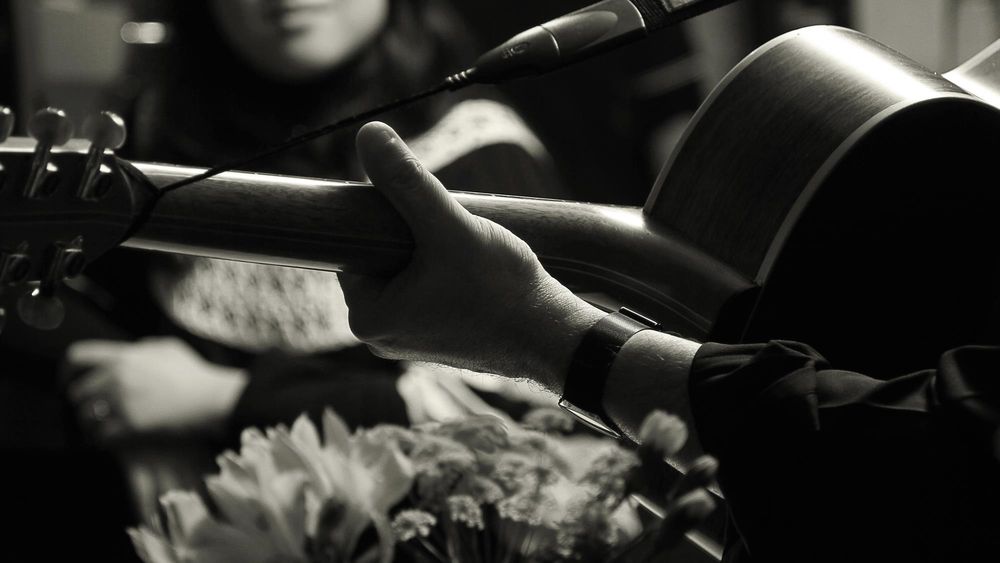 From LLangollen to Who knows Where?
The Story So Far ...
Born in Llangollen, North Wales, UK in 1950, Terry has been making music since 1968.
From the age of about 2 years old he lived in Belfast, Northern Ireland and then moved, in 1971, to England, UK and worked there as a teacher in and around Manchester where he also played in folk clubs, pubs and working men's clubs solo as well as with other musicians.
Terry spent the summer of 1976 as a DJ and folk singer in Denmark. Since 1981, he has traveled and recorded extensively whilst working as an educator in Jamaica, El Salvador, Colombia, Turkey, Mauritius and Japan and Venezuela. He currently lives, writes, records and performs in Northern Ireland UK.
When he has enough songs ready and can find the time, Terry likes to create, record and produce his musical songs and stories.
In October 2009, after a period of musical inactivity, of five years, since recording the songs in Mauritius, Cool Hand Records released Terry's CD 'Sugar Cane Road' and the DVD 'Old Fashioned Cowboy'
This was followed by the release, in November 2013, of two more CDs recorded in Japan: 'Relax Unwind' and 'Washed Away'
Currently Terry is writing and recording and completing post production on several CD and live audio and video performances of recordings made in Japan during October 2014 to June 2016.